City portrait
Pittsburgh: From industrial city to innovation hub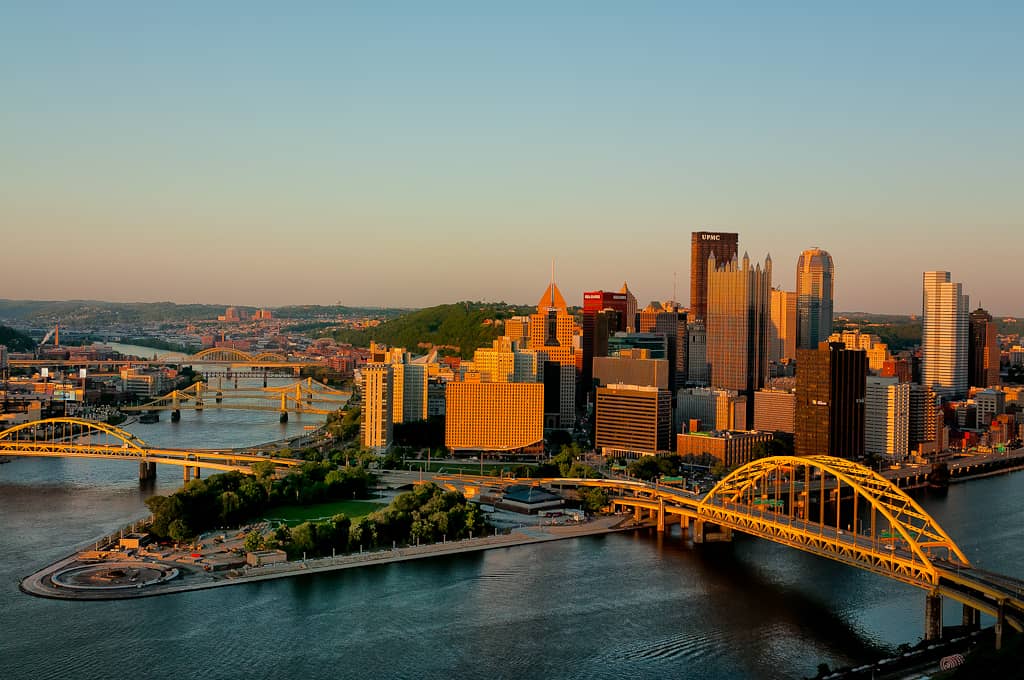 The historic birthplace of the U.S. steel industry, the city of Pittsburgh was severely affected by the industrial crisis of the 1970s and, more recently, by the global financial crisis of 2008, its resilience seemingly jeopardized by these adverse events. But against all odds and thanks to strong political leadership, Pittsburgh has successfully used the digital revolution to reinvent itself, opening up a new era of economic development.
The Rust Belt's symbolic capital has bet on increased cooperation between public and private stakeholders and leading universities and research centers at the cutting edge of technology, robotics, finance, and the medical industry. A winning bet, as Pittsburgh has now become a leading center for innovation, home to numerous companies of the digital economy (Uber, Google, Amazon), now a model of successful urban transition.
With this new city portrait, La Fabrique de la Cité offers a detailed look at the pillars of this social and economic revitalization, supported by our interactions with the main actors behind this significant urban renewal. Yet the challenges now faced by the second largest city in Pennsylvania are not to be underestimated: from infrastructure maintenance in the era of climate change to the concerns caused by rising inequalities, Pittsburgh's fight to ensure its own resilience is still underway.