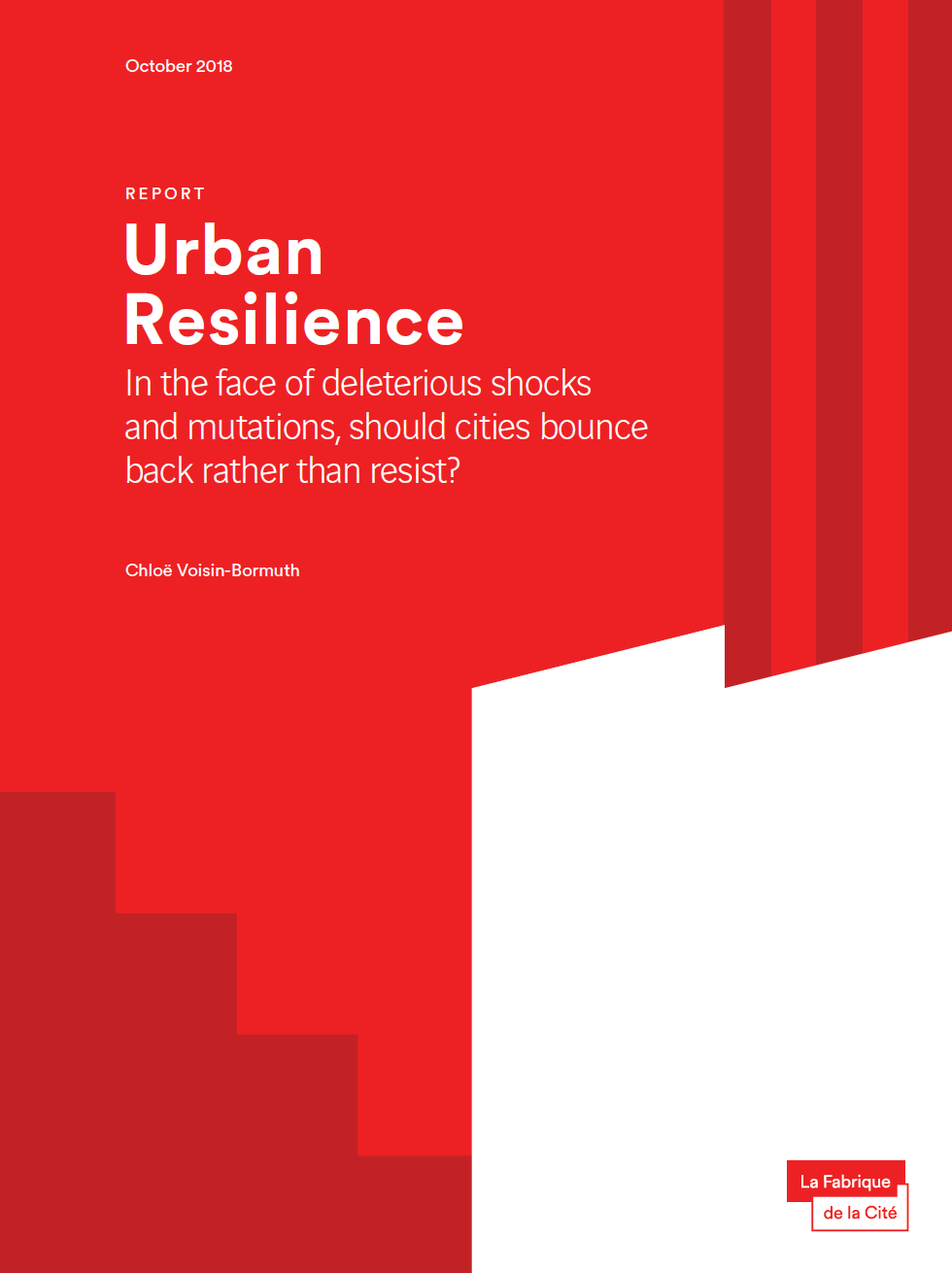 We find it mentioned in mechanics, biology, psychology, ecology, economics, as well as urban planning and architecture: the concept of resilience is everywhere. At times it can seem trite – or even downright suspicious. Now that it is used in so many different fields, has the term lost its meaning? Or has resilience emerged as a new imperative?
The popularity of this concept has no doubt benefited from recent events, as we have seen the impacts of various shocks – attacks, earthquakes, hurricanes, floods, fires, and even economic crises – and the corresponding stories of renewal following these shocks.
We can all remember the images of Houston under water, of New Orleans devastated by Katrina, of Paris staying strong in the face of terror and rediscovering its motto "fluctuat nec mergitur " ("she is tossed by the waves but does not sink"), or even of Kigali, which in the 24 years after it became ground zero for one of the 20th century's bloodiest genocides, has reemerged as a green city with the concerns and well-being of its residents as its top priority. Academic work on the concept of urban resilience1 and research on the concept's operability2 have also seen an uptick.
The vitality of thought in this area is something to celebrate, as shown by the conference on "Resilient Cities and Territories" organized at Cerisy in September 2017 by La Fabrique de la Cité, the Institut Veolia, and Sabine Chardonnet Darmaillacq. However, we should not overlook the need to interrogate this notion and its premises, because there is no guarantee that everyone is talking about the same thing when they talk about resilience.
That is why La Fabrique de la Cité has chosen to offer a series of four insights on urban resilience, each with a respective focus on:
the concept of resilience
reducing urban vulnerability
network resilience, urban resilience in the face of demographic shifts
urban demography and resilience