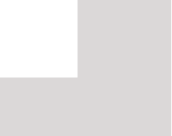 Video
Developing games in public space can promote social inclusion and better use of new technologies for social innovation.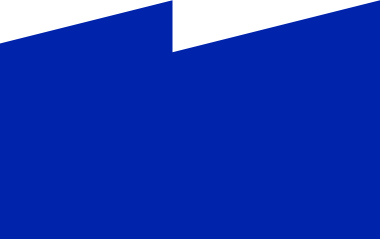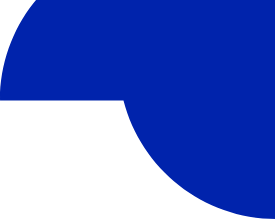 The Future of Public Spaces - Iulian Barba Lata, AMS Institute
These other publications may also be of interest to you:
La Fabrique de la Cité
La Fabrique de la Cité is a think tank dedicated to urban foresight, created by the VINCI group, its sponsor, in 2010. La Fabrique de la Cité acts as a forum where urban stakeholders, whether French or international, collaborate to bring forth new ways of building and rebuilding cities.