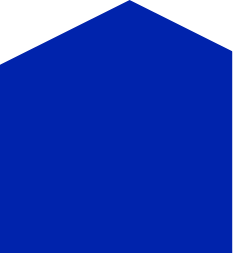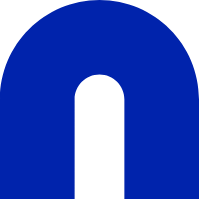 Funding mobility in a post-carbon world
La Fabrique de la Cité offers you an inventory of the different levers to act on the decarbonation of mobility and its funding. Thanks to this tool, we propose to identify the mechanisms for funding mobility according to different criteria such as the scope of implementation, the main contributor, the expected secondary benefits or the acceptability of the measure .
What scale of implementation?
What secondary benefits for the community?
Building densification
CO2 emissions mitigation
Modal shift toward less carbonized modes / behaviours
Traffic jam mitigation / Ridership decrease
Vehicle miles traveled by car decrease