Op-Ed
Warsaw: is there any way forward without rental housing stock?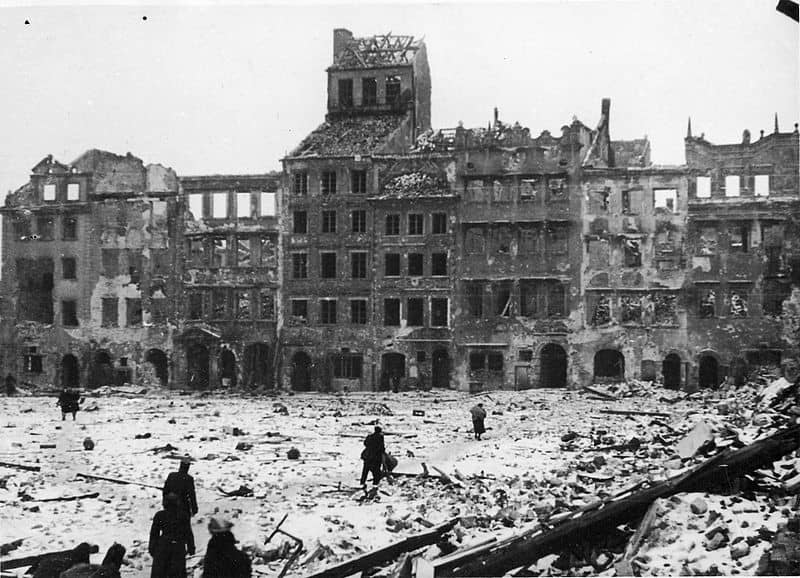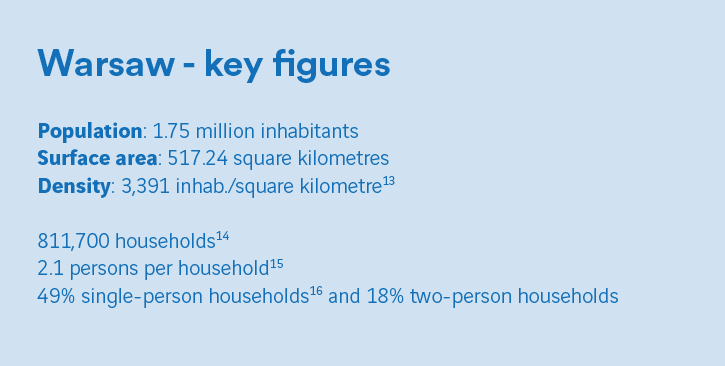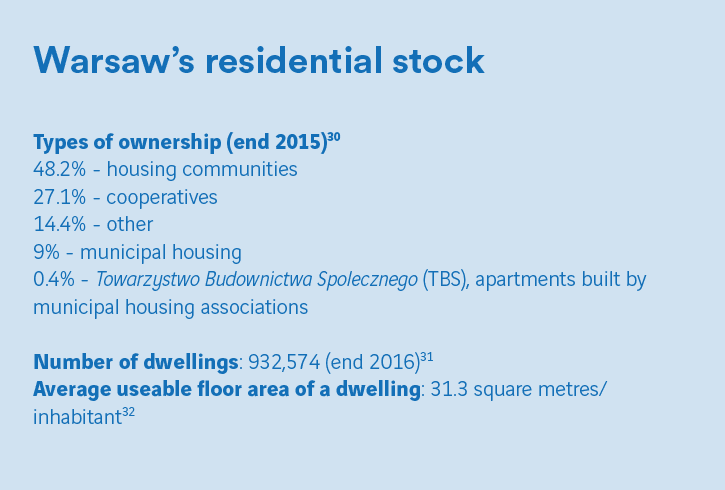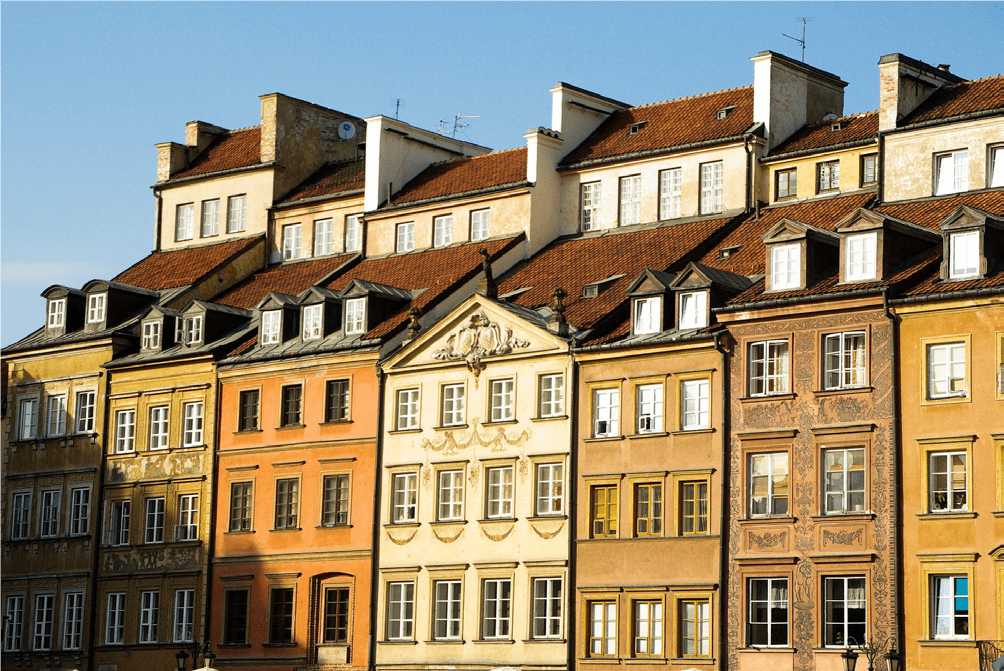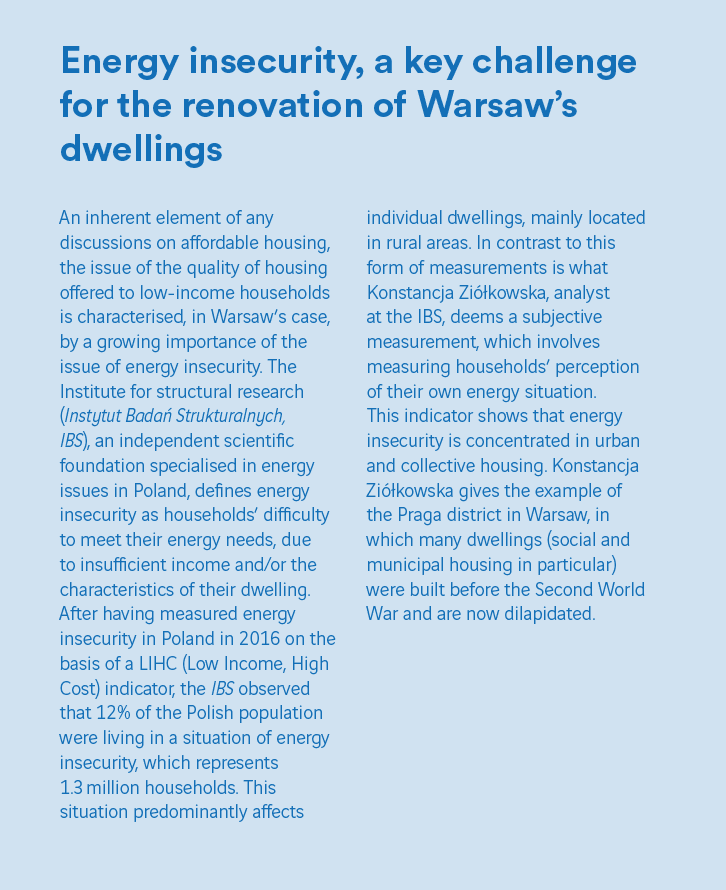 "Over a 20-year period, Warsaw's council housing stock decreased by 73,325 dwellings (from 154,888 as at the end of 1995 to 81,563 as at the end of 2016). The period of the biggest decline in the number of dwellings was 1996-2001, with a decrease of 5,500 dwellings per year. Over the following years, the average annual decrease was 2,300 dwellings […]. The rate of change in the number of council housing units was mainly influenced by two factors: the sale of dwellings to tenants and the restitution of real property to their previous owners or their successors"[42].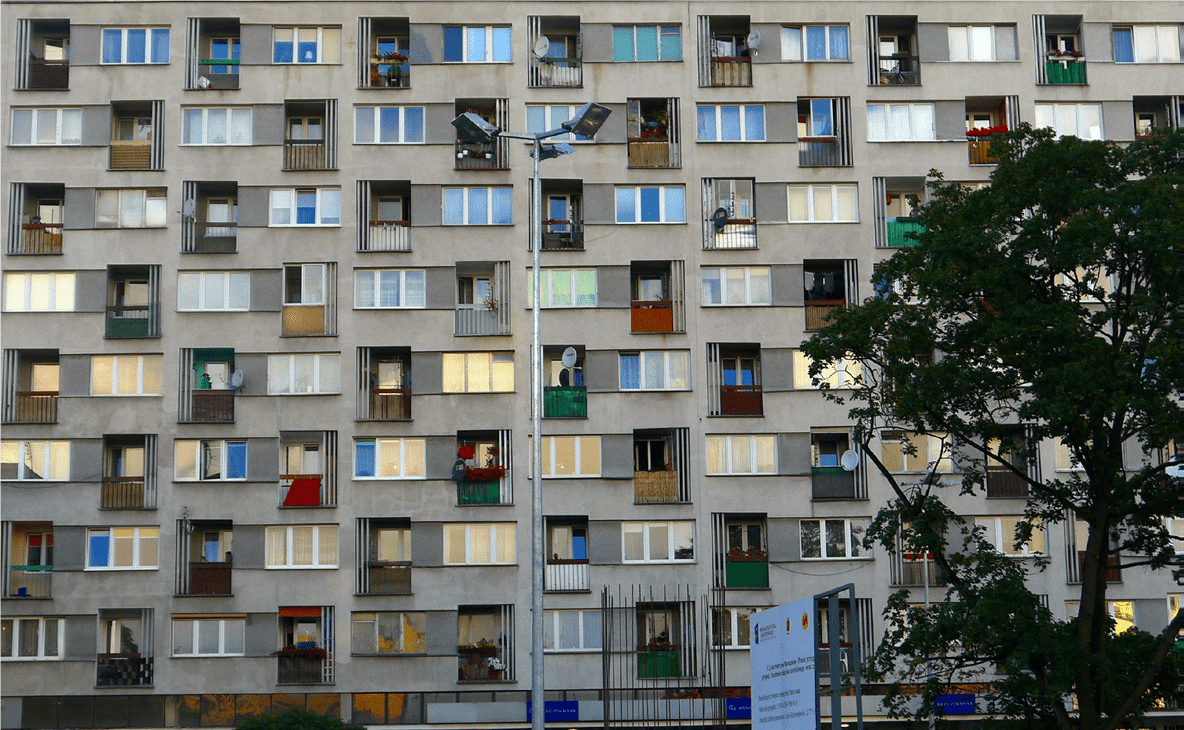 "Most city-owned buildings were constructed before World War Two […] and often require substantial expenditures. The remedial measures will be aimed at: eliminating the delays in renovations […], improving the quality of buildings and dwellings (renovation, upgrading, adding missing utilities, including heating network connection, new devices and rooms); improving the energy performance of buildings"[48].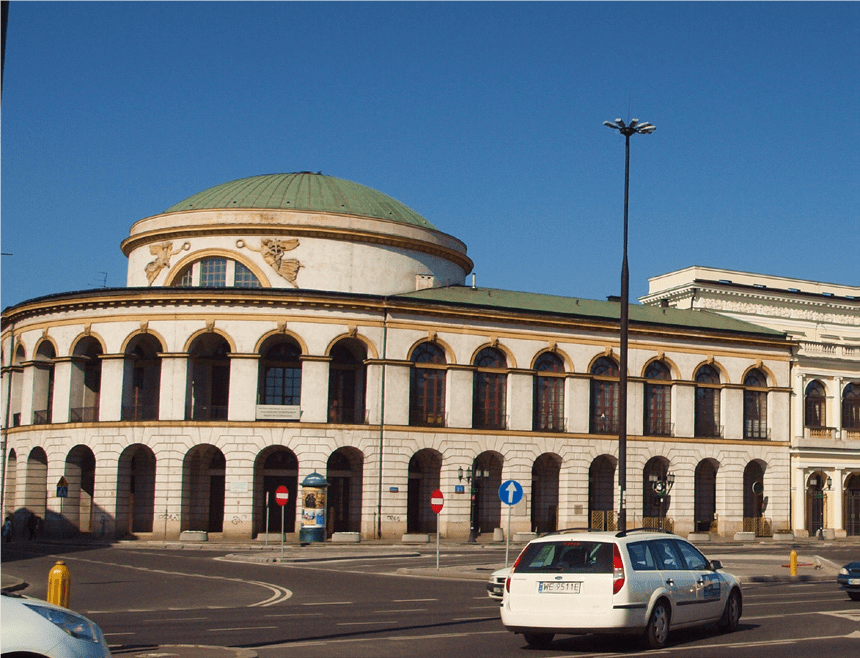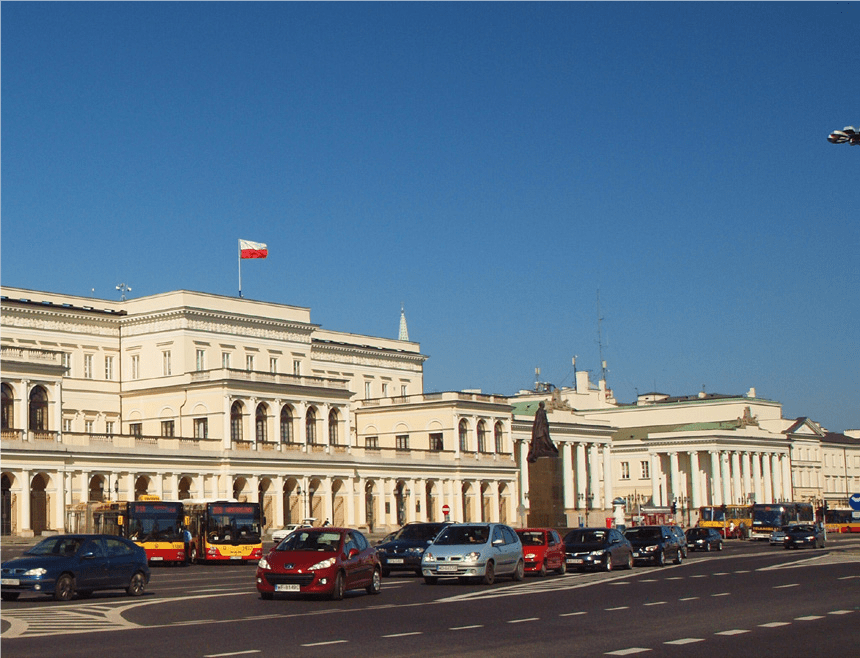 The affordable nature of such housing is itself increasingly contested, while it is currently estimated that paying off mortgage instalments is less expensive, for Warsaw's inhabitants, than a monthly rent. The city of Warsaw would therefore benefit from focusing in the coming decades on stemming rent increases, protecting the tenants of reprivatised properties and developing the stock of municipal rental housing intended for those households whose income does not allow them to purchase a home. The key to this is to combat gentrification and the negative effects of the reprivatisation operations conducted over the last few decades and to give hope to young low-income households that they can build their future in Warsaw.